Let us help you connect
Our church is a place where people belong. We learn about each other and what it means to follow Jesus in relationship with each other. We would love to help you, and your family, connect into the life and community of our church.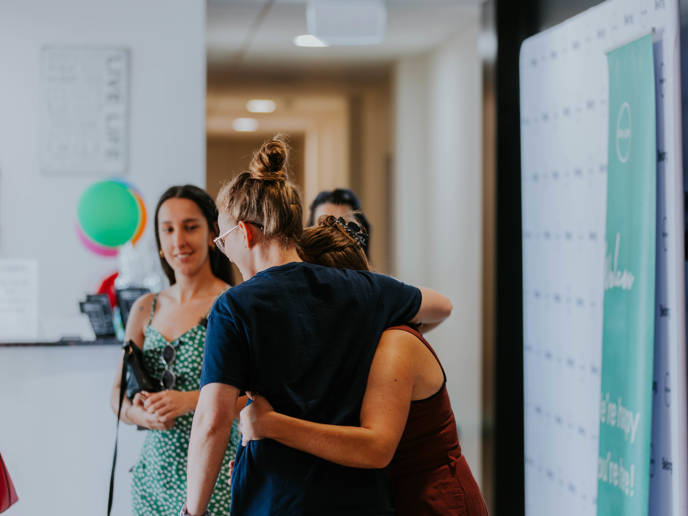 Contact Us
We are here to help you connect with our church community and grow spiritually. Please contact us about anything related to City Lights including Sunday church, upcoming events, water baptisms, connect groups, etc via the link below.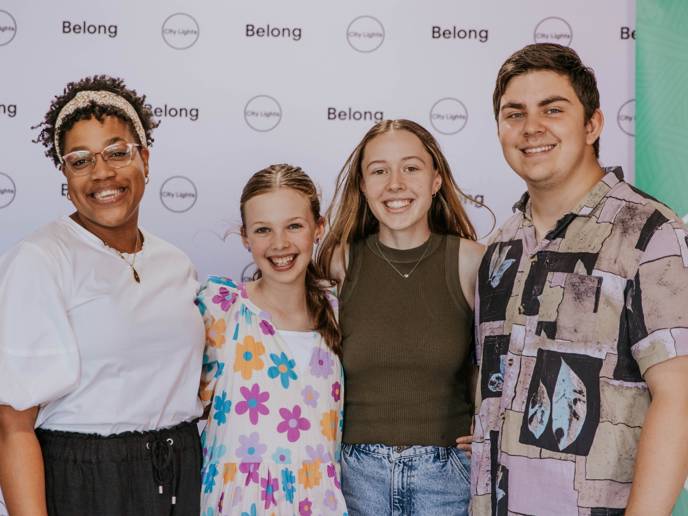 Find a Connect Group
Make friends and grow on purpose. Our groups are relaxed and informal, we gather in homes, coffee shops, and other places where people love to connect, including online. We have lots of different groups, find one near you by clicking on the link.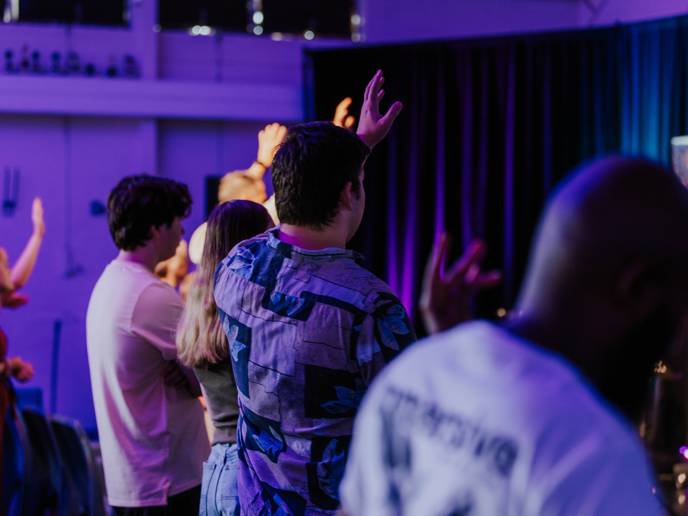 Prayer & Praise
Do you have a need that you want us to pray for or a answer to prayer we can celebrate and encourage others with? Share your prayer request or praise report with us via the link below.