Bible. Pray. One Another
Renewal Starts in Us. At City Lights, we exist to see renewal and we believe that renewal starts from within and expands into every area of our lives. It is our hope that you will see the organic and lasting results of a close, connected and organic relationship with God. Three daily habits are vital to establishing a vibrant inner world. We encourage you to "put them on repeat" in your everyday lives. 
Bible
The Bible is God's inspired word and it provides insight into the story of God and His people, promises to us and patterns of living. The Bible was written by over 40 people and a time span of 1500 years but is still relevant. Time, culture and distance make some parts of it hard to understand, but we can help you with this.
We have a simple daily Bible reading plan that you can join in with us.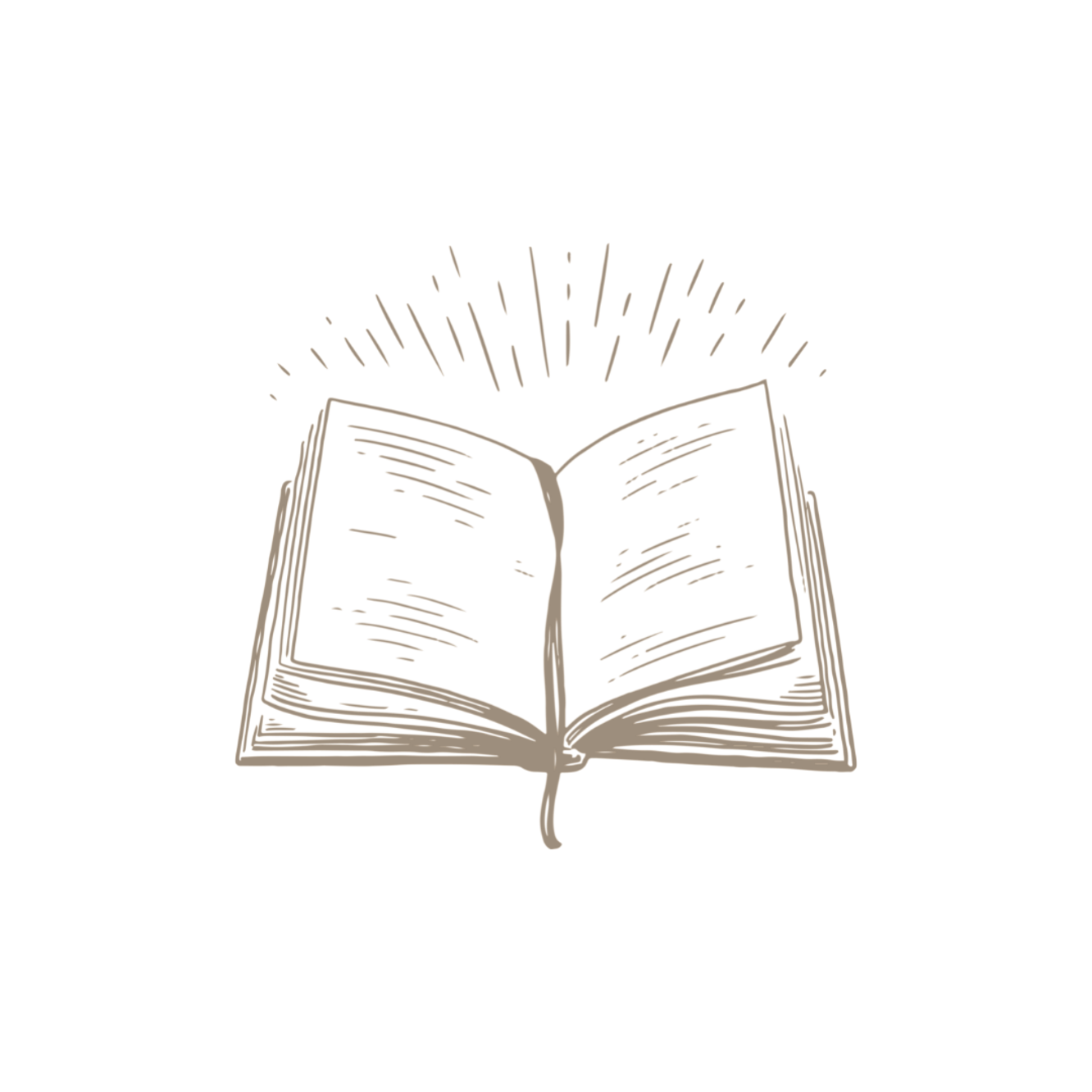 Pray
Prayer is connection and conversation with God. To develop a thriving prayer life, do these three things:
1. Make a time
2. Find a place
3. Show up

We provide free prayer journals to help you and provide resources to help your prayer life.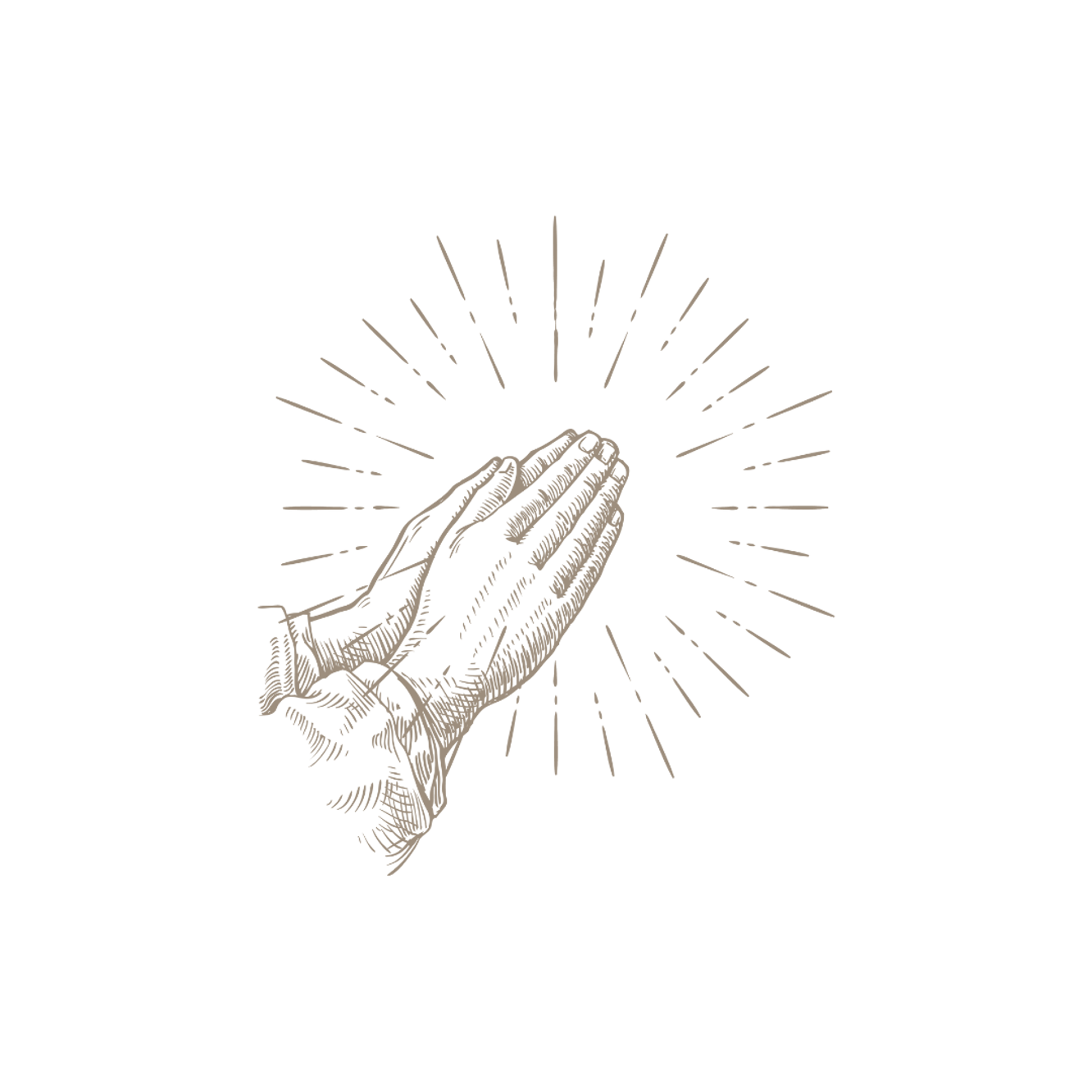 One Another
When we read the Bible, the words of Jesus and the story of the early church, we see the primary commandment of the church was a relational commandment, to "one another" one another. This instruction occurs 100 times in 94 verses and focuses on living with love, unity and humility, but there are others. We think it's a great idea to do the same.
Each day we will include a "one another" in our reading plan.