Find out more
We exist to see renewal in every area of our lives and communities. We do this in a variety of ways, in our city and all across the world through our Renewal Partners. We support each of these ministries financially. So far we have given away over $55,000 to Missions, Community and Care.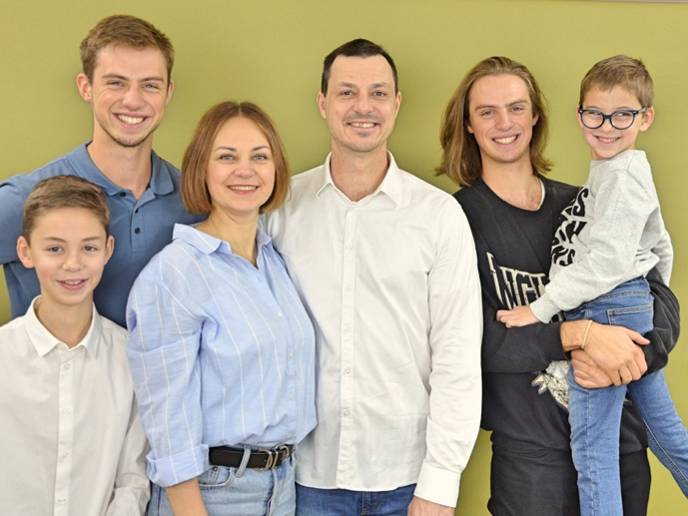 Global Renewal - Ukraine
Wayne and Olya have been serving as missionaries in Ukraine for over 28 years. They have planted churches and been involved in community development. As a result of the war, they are serving people, churches and pastors all across Ukraine.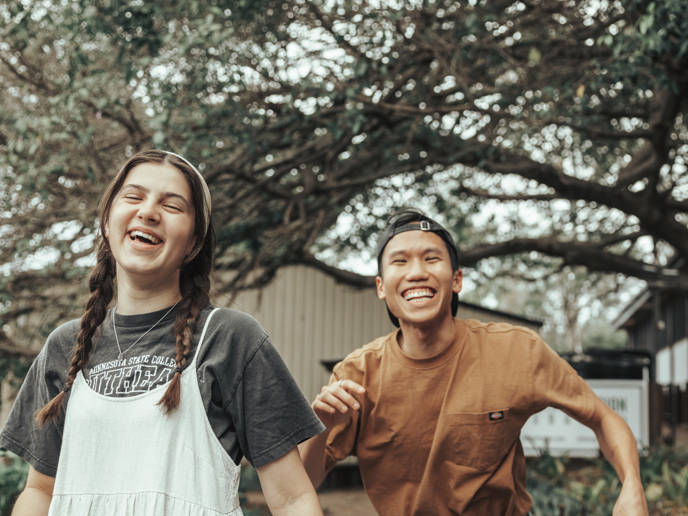 City Renewal - YWAM Brisbane
Youth With A Mission (YWAM) is an international volunteer missions movement of Christians from many backgrounds, cultures, and traditions. Their vision is to know God and make Him known. YWAM follows Acts 1:8, witnessing to our city, surrounding regions, and the nations, empowered by the Spirit. They accomplish this through training, focused on understanding who God is, our identity as Christ's disciples, and how we can share that with others. They partner with local churches and ministries in Brisbane, rural QLD and NSW, and overseas.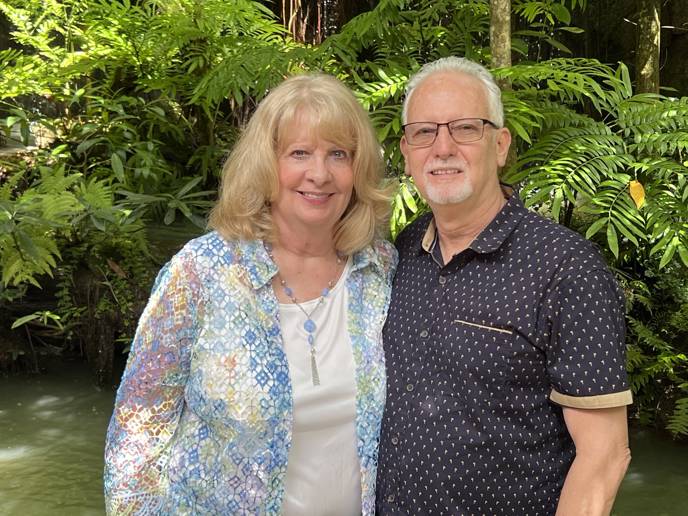 Global Renewal - Thailand
Ross & Donna are based in Chiang Mai, Thailand. They are involved in mentoring Thai leaders, and are currently establishing an in-service leadership development program for church workers and pastors in Northern Thailand. They are also actively involved in assisting Karen refugees and displaced peoples in Myanmar, by providing food and other essential provisions, encouragement and prayer. They also teach at a Karen Bible school near the Myanmar border. Their heart is to see the next generation of Thai and Karen believers raised up to reach their communities for Christ.
Global Renewal - Emergency Relief
We support Emergency Relief all over Australia and around the world by providing financial support to humanitarian crises.