We can't wait to meet you!
Our Sunday 10:15 am gatherings are one of the best places to meet us and find out more about City Lights. City Lights is a church full of people of all ages, diversity and ethnicity who are committed to developing friendly and authentic community. We are located at 26 Glentanna St, Kedron. Our venue is fully air-conditioned and we have a great kids program. See below for more details.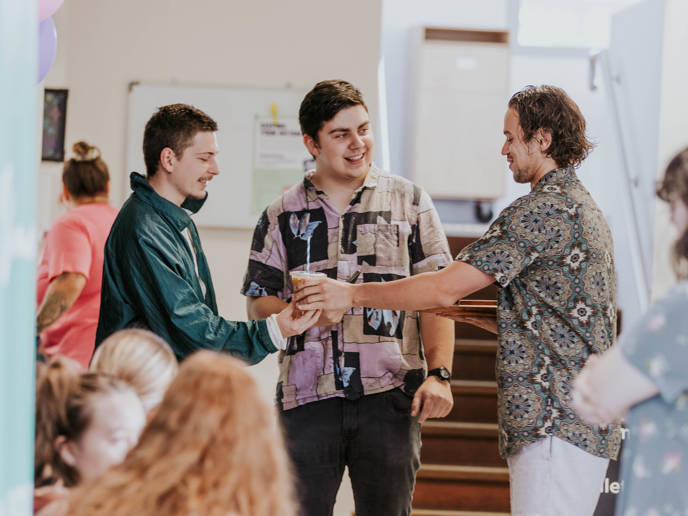 Coffee on us
We start with free barista coffee from 9:30 to 10 am every week for everybody. We have a dairy free option too.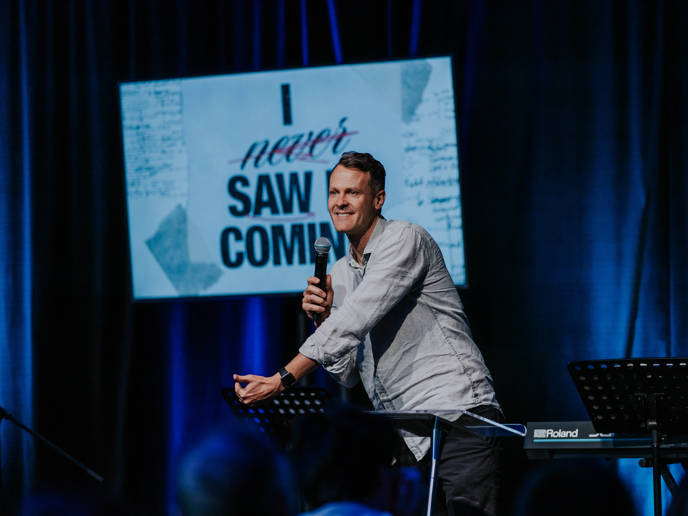 Our meetings
Our meetings start at 10:15 am and go for about one hour and include worship and singing, an inspirational message and an opportunity for prayer and response. Our venue is fully air-conditioned.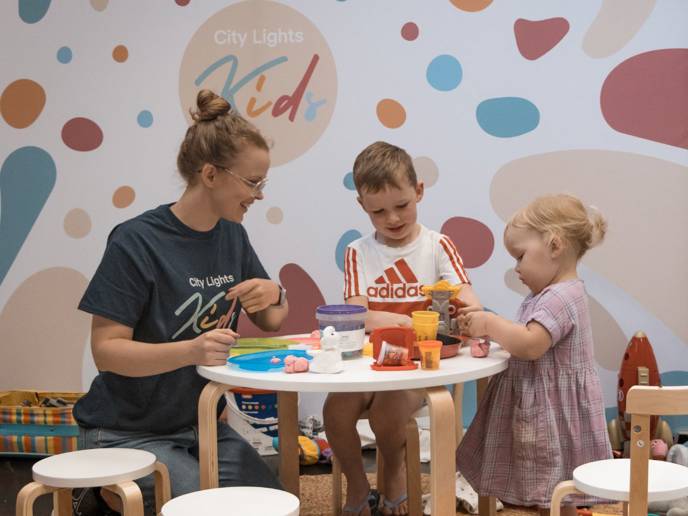 For kids
Our City Lights Kids ministry runs during the Sunday service for ages 3 to grade 6. We provide a safe and fun environment for kids. The program for ages 3 to 10 years starts at 10:15 am. Our older kids join in our regular worship service then head out to our kids room to join in for learning about God and the Bible. Our team will give you a quick tour and help you sign your kids in for their safety. We also have a parents room operating during service with a live stream, playpen and changing facilities.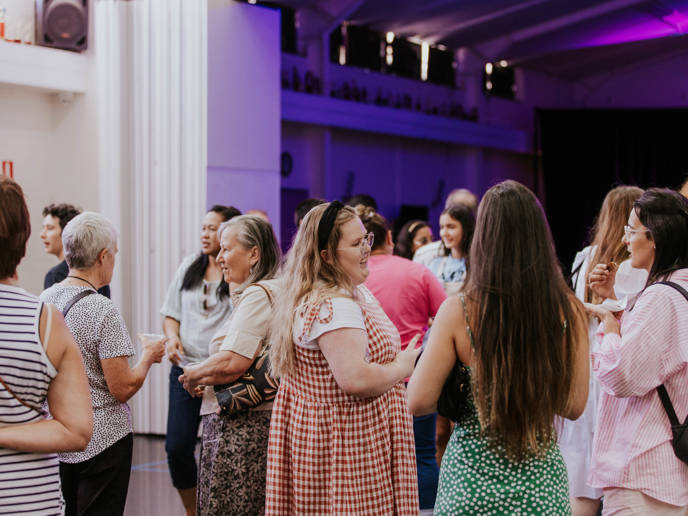 After the meeting
After the meeting, we provide a free morning tea and refreshments and we would love to say hi. We have gluten and dairy free options. If you have any questions, please email us at
[email protected]
. Check out our Events section and our social media for details on what's happening in our church.
Find us
We are located at Promenade Studio - 26 Glentanna St, Kedron QLD. We have lots of signage and there is plenty of parking on the street outside the venue.